Year 5H 2023 - 2024
Miss Healey
Welcome back to the new school year!

We hope you had a safe and wonderful break and you are ready for the exciting year we have planned for you, here at St Peter's.
In English, we will begin with reading classic fiction: The Jungle Book by Rudyard Kipling. The children will explore many of his stories and the characters they contain. Later in the term, we will move on to our non-fiction unit of UFO recounts. The children will look at report writing, finally creating their own recount of a UFO sighting! We will finish the term looking at instructions and explanation, focusing on creating future innovative transportation devices.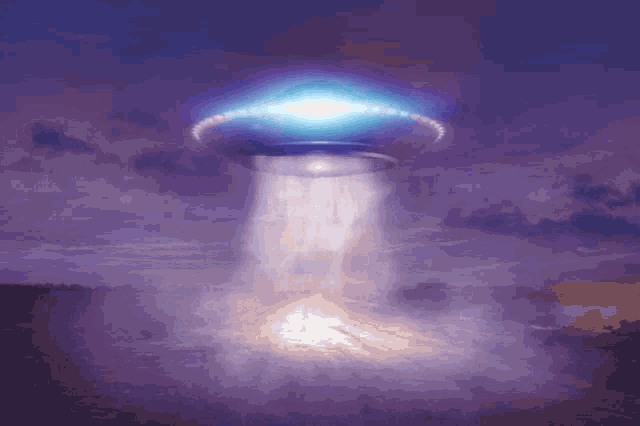 In Maths, we will be developing our understanding of the four number operations (addition, subtraction, multiplication and division) exploring our understanding and securing this. Some other topics we will look at are: shape, place value and money.
For our Science Unit, Year Five will explore animals including humans. In this topic we will be looking at the life cycle of a human and the changes we go through every step of the way. We will also look at comparing this with other animals.

Within our RE lessons, we will be focusing on Jesus the Teacher. We will be developing the children's understanding of parables that Jesus taught, and then we will be writing our own parables with important lessons to be discovered.
In Art, we will be focusing on the topic 'Look at this- Cezanne'. In this unit we will be selecting, arranging and presenting objects in a still-life painting. We will investigate the work of artists who have used the theme of still life in a variety of ways to convey ideas and feelings. In computing, we will design, write and debug a programme making a computer game!
Our topic work in Geography will be focusing on 'What is it like in the Amazon?'. Children will dive into the rainforest, the animals, the climate and compare a major city in the region to where we live.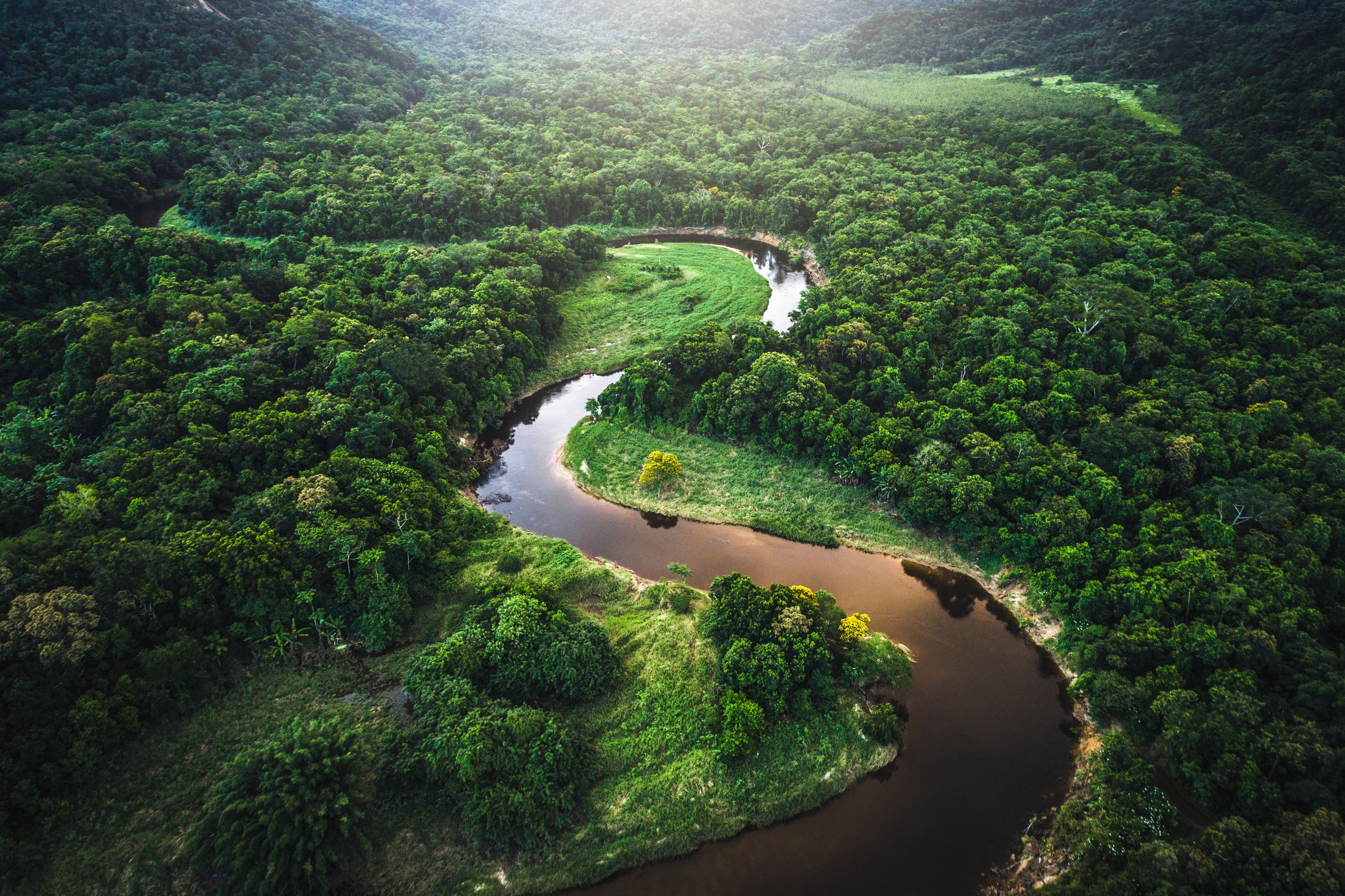 In French, we will be covering the unit 'On Holiday. The children will learn the vocabulary needed to describe where they are going on holiday, where they're staying and how long they're staying.
Homework will be given to the children on Friday and is expected back in to school by Thursday. Reading books are to be in school every day to ensure consistent progress in their 1:1 reading. Remember to read as often as possible at home, every day if you can! May I also remind you that although Year 5 are scheduled to have indoor P.E. on a Monday, Tuesday and outdoor P.E. on a Friday, kit should be in school at all times in case of any last minute changes to the timetable.
Year 5H: Gallery items
There are no Gallery items to display