Year 3G 2017 - 2018
Mrs Gill
Mr Murray and I hope that you have all had a fantastic half term and are all ready for an exciting lead up to Christmas. We have an incredibly busy term ahead but one that hopefully will be lots of fun too!
Literacy will take us on a journey through several ancient Roman myths and legends. These are a fantastic opportunity to capture the imagination of the children and will provide an engaging format for the children. Moving on from myths, we will look at humourous poems.
A huge part of the development of our country is the history that it contains.
During this term we shall be looking at how people from the stone age lived and how humans changed through the ages.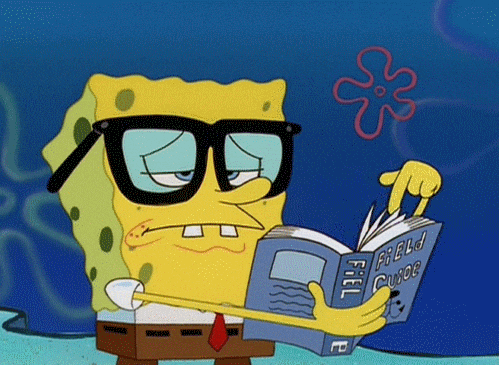 Please Please Please can you encourage your children to read at home as much as possible. This is vital to their success at school and will benefit them greatly. Even if it is only a small amount every day. There has been a greate effort so far on reading but we can still do more!
The computing topic will be all about presenting. Permance skills and confidence with speech is incredibly important to the success of your child. Our topic gives a context of a news presenter for the children to get fully in
DT will focus on structure, creating frames for our work.
RE will see a focus of the presence of God and the Christmas story.
Important Information
Your children will receive spellings to learn every week alongside a weekly piece of homework relating to that week's work. In addition to this, there will be a termly learning log which is project based and gives you and your children a chance to be creative surrounding the topic.
All the best,
Mrs Gill and Mr Murray
Year 3G: News items
There are no News items to display