Year 1A 2022 - 2023
Mrs Anderson
Welcome to 1A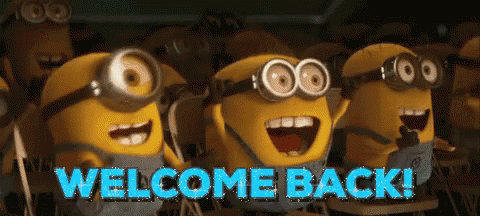 Welcome back to the spring half term! We hope you had a lovely week off and we are very much looking forward to all of the exciting activities that we have planned over the next few weeks.
In RE we will be looking at the Easter story and discussing why this celebration is important to Christians. We will be discussing how the Easter story links to new beginnings at spring time and the significant meaning behind Jesus dying for us on the cross.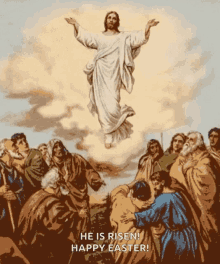 In English we will be looking at how and why we write letters, poetry and exploring new texts. We will be looking at a number of different books such as Handa's Hen, George and the Dragon and the Great Fire of London nursery rhyme.
In Maths we will be measuring different objects by using cubes and rulers. We will also be finding the difference between lengths, comparing and measuring weights, and revisiting addition and place value.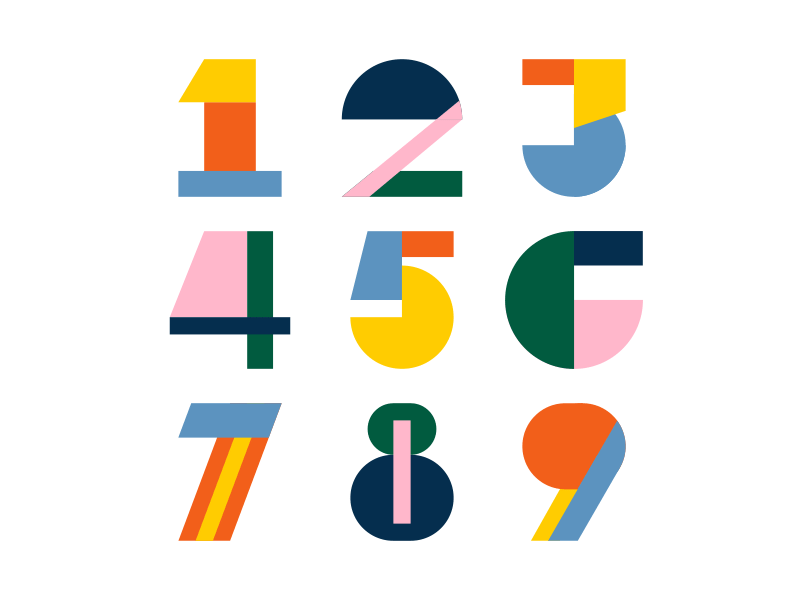 We will focus on the topic of Habitats in our science lessons which will include understanding what a habitat is and exploring different types of habitats which are used by different animals.
In history we have started a new topic which is all about The Great Fire of London. We will be sequencing the events on a timeline and comparing travel, jobs and buildings from now to 1666. We will also be developing our historical vocabulary through this topic.
In DT we will be continuing to look at Homes and the different types of homes and houses throughout the world. We will be also designing and using different materials to create our own houses. Our Computing lessons will involve developing our skills on how to searching the internet for various images.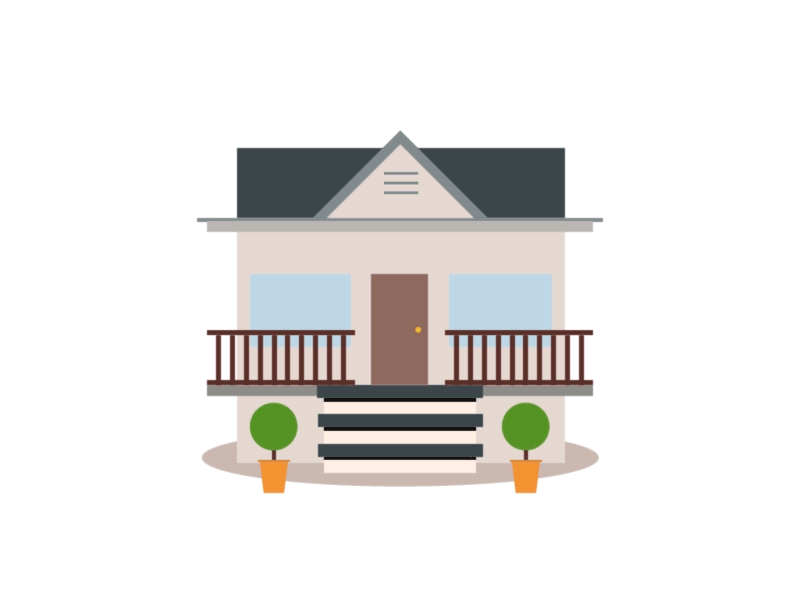 Please make sure your child has their reading books and reading records in school every day to ensure they are getting new books each week. PE kits must also be in school every day for children to take part. Homework is given out on Fridays and needs to be completed by your child and returned the following Thursday. Please continue supporting your children with their phonics development as this is crucial to their progression with phonics and their reading.
We are looking forward to another exciting term with Year 1! As always, if you have any questions about Year 1 come and speak to one of the teachers.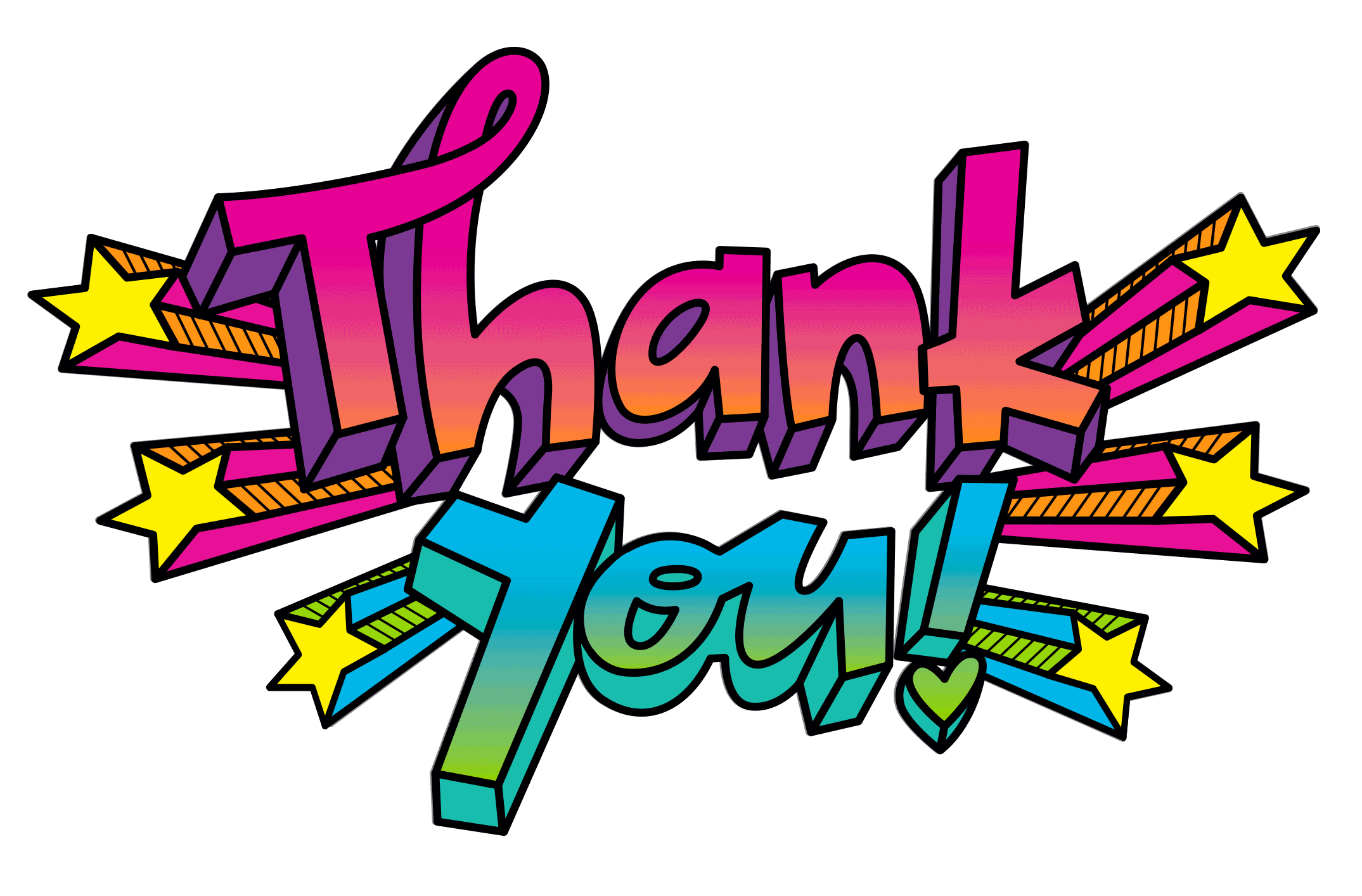 Files to Download
Year 1A: Events items
There are no Events items to display