Year 4H 2023 - 2024
Miss Hulse
Miss Hayes
Welcome to 4H
Welcome back after the half term break!
After a busy first half term, we are glad to be back and we are working harder than ever! We welcome back Miss Hulse after her maternity leave. What amazing children we have in Year 4 back to school, back to learning with commitment and enthusiasm.
This half term we will be looking at the successes of the Ancient Egyptians in History. In science, we have the electrifying topic of Electricity. The children will be getting stuck into practical work, building their own circuits and lighting up mini-light bulbs, as well as understanding the importance of being safe and thinking about conserving resources.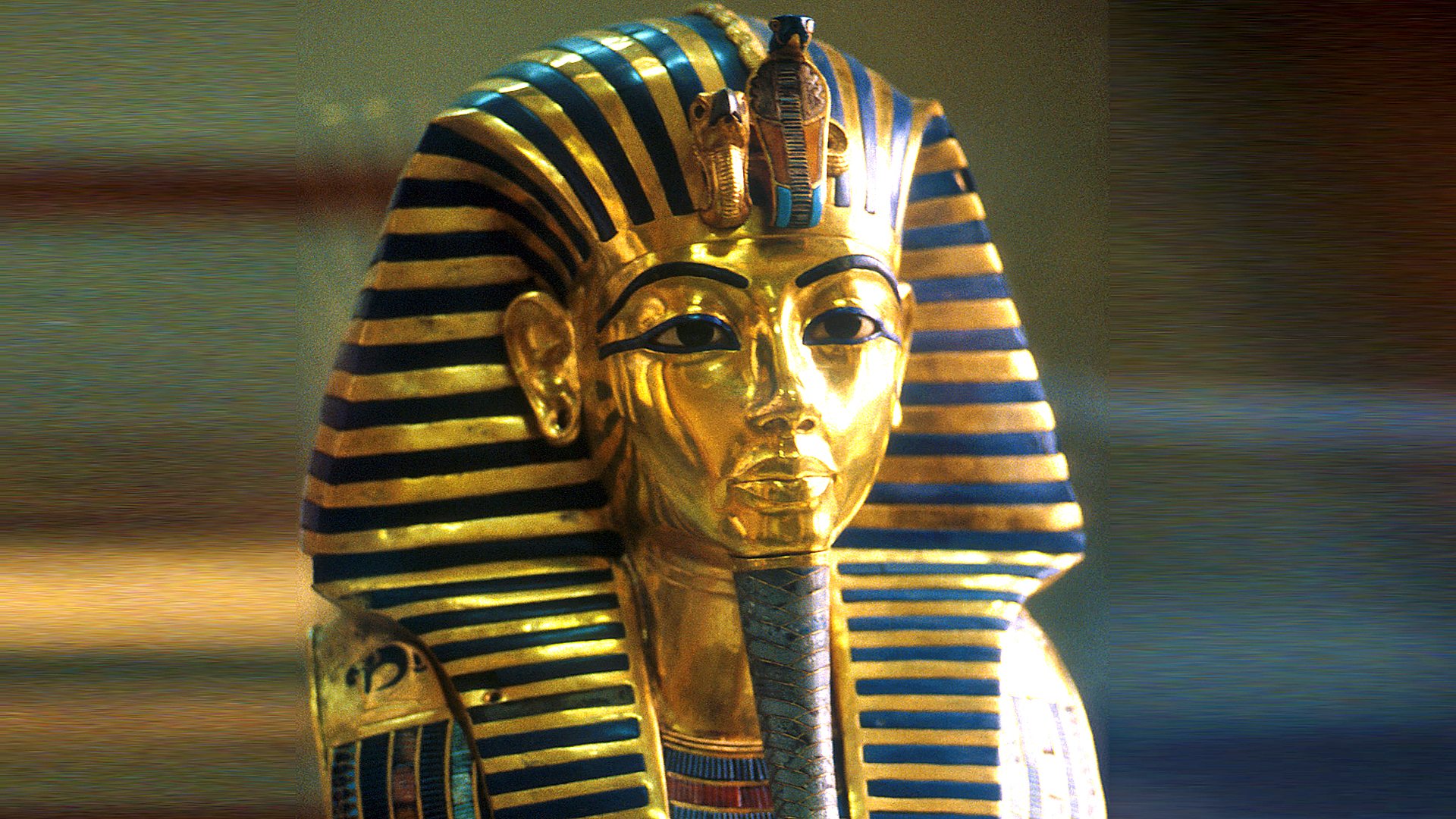 We are pleased to announce that this year, once again, we will be taking part in Rochdale's Linking Network Programme. This will involve visits with and to our linking school in Heywood. This year, our first meeting with the children and staff from Hopwood will be at the M6 Theatre, where we will watch a show together. More details coming soon!
In English, we will be looking at some Japanese poems that involve lots of syllable counting! We will be moving onto a book about Tutankhamun and another one about a very clever black cat.
Place value will continue to be a big focus for the start of this half term. This knowledge underpins everything else we learn about in maths. important! Further to this, we are starting to develop our skills in multiplication and look at challenging problems within all of our topics in maths. Later on this half term, we will explore the four operations in depth.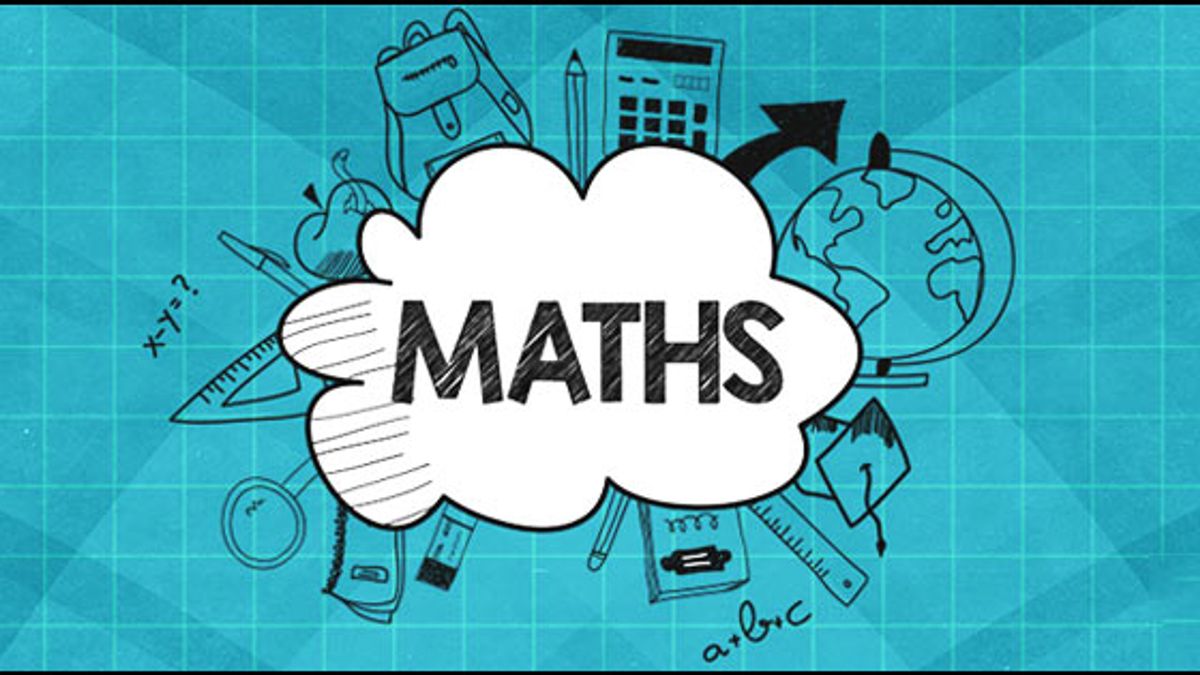 In R.E we will continue our Prayer unit in R.E. exploring the prayer habits in different religions. Jesus the Light of the World is our next theme and this links in with Christmas light too.
Swimming and Games will continue again this half term Thank you for your continued support.
Year 4 team!