Year 5H 2023 - 2024
Miss Healey
Welcome back everyone! What another amazing half term we have planned in Year 5!
In English, we will begin the term by looking at the narrative text, Goth Girl. We will then look at travel writing, focusing our attention on relative clauses and end our term with the poetry unit, The Walrus and the Carpenter by Lewis Carroll.
In Maths, we will be looking at multiplication and division facts. We will learn about factors and prime numbers. We will also learn how to use short division and using our knowledge of times tables to help us. We will then move onto negative numbers in their real life contexts!
In Science, we will be continuing our understanding of life cycles and will move onto looking at the various life cycles of different types of animals e.g. mammals, birds, reptiles, insects. We will be continuously making comparisons and exploring their differences.
For R.E. Year 5 will be exploring proverbs. We will be discussing the value of wisdom and reading about the wisdom of Solomon. Later on in the term we will be moving onto Christmas: The Gospels of Matthew and Luke. We will be looking at these Gospels and their perspective of the nativity story as well as deepening our understanding of the true meaning of Christmas.
Our History topic will explore the world of the Maya, and especially why most of the Maya seemed to die out around 900 ad. We will look at their culture, religion, food etc. and compare these to how the remaining Maya still live today.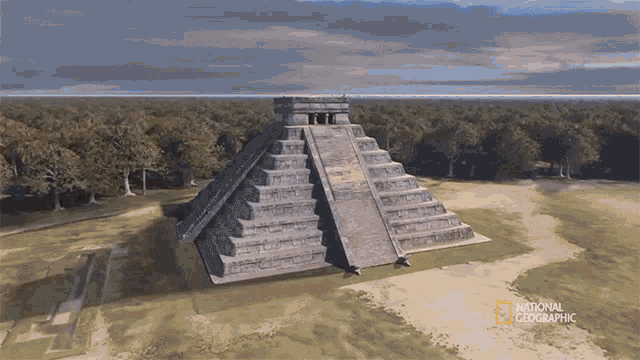 In D&T, we will be exploring musical instruments, discovering how they create sound and how that sound can be altered. We will then move on to planning and making our own.
In Computing, we are looking at the unit of 'We are cryptographers' looking at different methods of code and understanding their uses. We will be working to crack the codes and design our own!
Homework will be given to the children on Friday and is expected back in to school by Thursday. Reading books are to be in school every day to ensure consistent progress in their 1:1 reading. Remember to read as often as possible at home, every day if you can! May I also remind you that although Year 5 are scheduled to have indoor P.E. on a Monday, Tuesday and outdoor P.E. on a Friday, kit should be in school at all times in case of any last minute changes to the timetable.