Year 3H 2020 - 2021
Miss Healey
Welcome back to the last term of what has been a very challenging school year. The children have been amazing and have adapted to any situation which has been thrown at them. We are amazed by their sense of resilience and maturity this school year.
As always we have a packed Summer term full of lots of exciting and challenging things for the children to do.
In RE, we will be looking at the Lord's Prayer in detail and its significance to Christians around the world. Children will identify and understand the importance of this prayer.
Maths will focus on the 4 operations + - x and ÷. They will learn the short methods for addition, multiplication and division. We will also be looking at adding and subtracting fraction amounts.
In English the children will reinforce their understanding of Poetry, recognising the features that are required when writing a poem. They will be introduced to Roald Dahl's play about The Witches and look at dialogue in writing.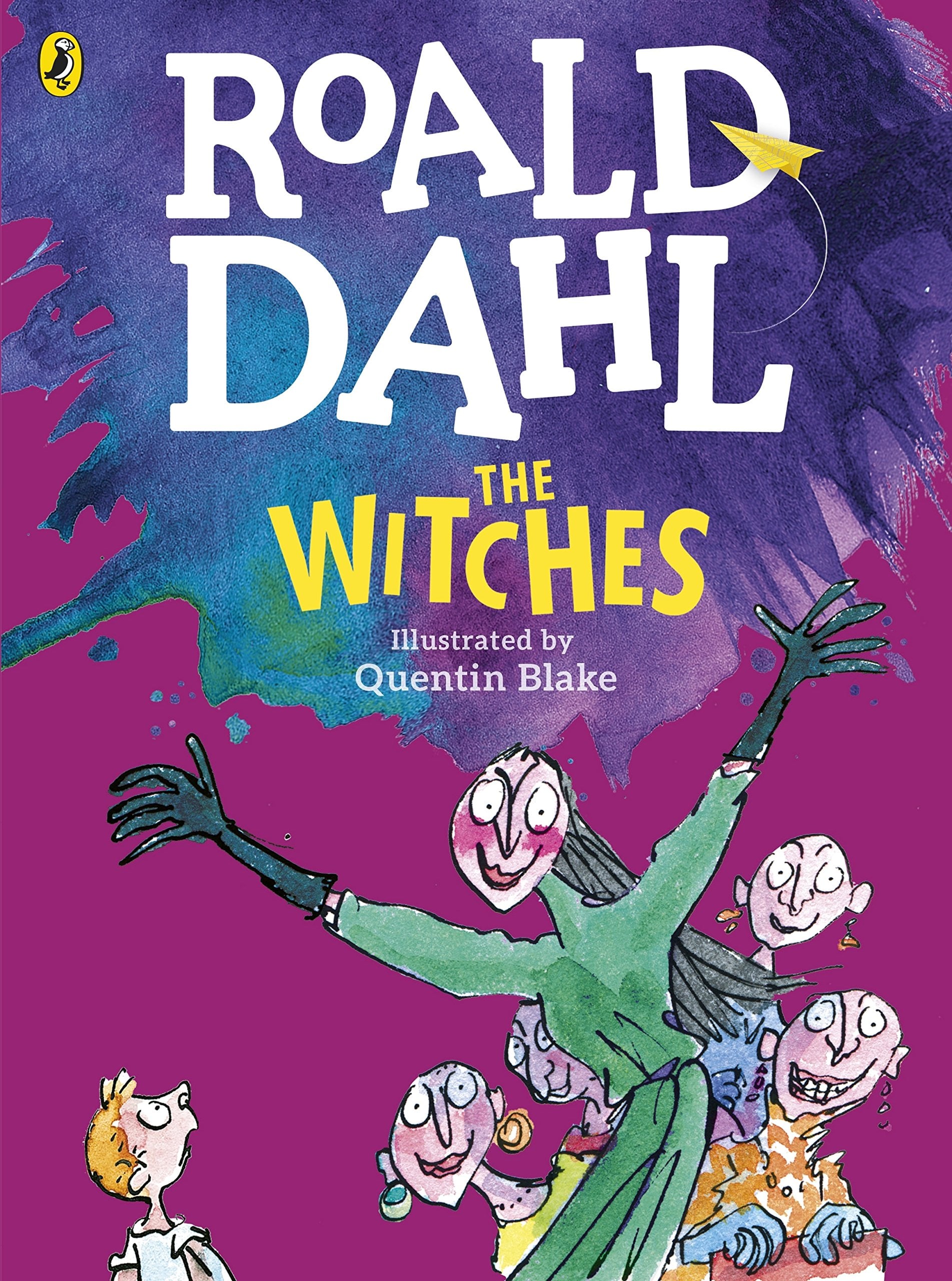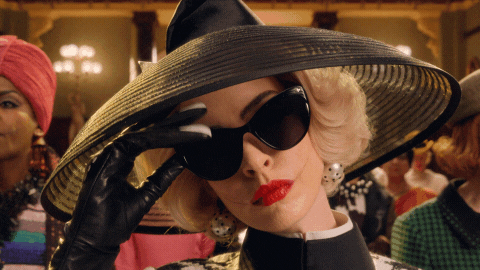 Forces and Magnets is the Science topic for this term. They will look at the properties of Magnets and how they work.
In History, we will be carrying on from Spring 2 where we looked at the Roman invasion and understand the impact they had on our local area. The area we will be focusing on will be Chester where the Romans had a huge impact and influence.
As always, your children will receive spellings to learn every week alongside a weekly piece of homework relating to that week's work. Please can you encourage your children to read at home as much as possible. This is vital to their success at school and will benefit them greatly. Even if it is only a small amount every day. There has been a great effort so far on reading but we can always do more! Also, can we please ensure PE kits are in every day to ensure your child does not miss out on this lesson.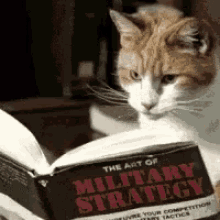 If you have any queries, please do not hesitate to contact us via the Main Office and we will ensure to answer any concerns you may have.
All the best
The Year 3 team.
Year 3H: News items
There are no News items to display
Year 3H: Events items
There are no Events items to display