Year 1S 2021 - 2022
Miss Seasman
Welcome to 1S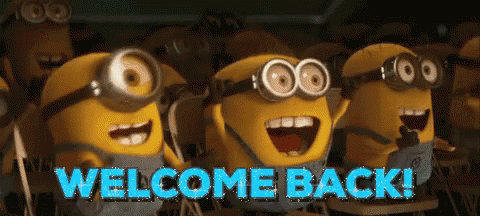 Welcome back to the first half of summer term. In Year One we have lots of exciting and interesting activities planned!
In RE our new topic is Why Is Baptism Special, we will be learning about the special sacrament that welcomes new people into the church and God's Family. We will be exploring different symbols involved in a baptism and how birth rites are different in each religion. We will learn a new bible story and the peace of scripture that baptism is based on.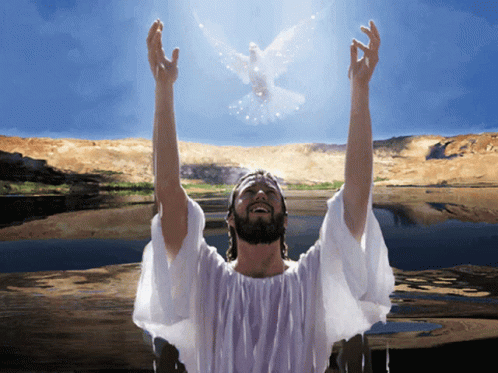 In maths, the children will be focusing on fractions, 3D shapes, money, time, and addition and subtraction. In English, we will be looking at fairy tales and fantasy stories before moving onto letters, information texts and poetry.
In science, our new biology topic is plants. We will be learning about the different plants we see in our school grounds, comparing garden and wild plants, labelling plants and learning all about how plants grow.
Animals and their Habitats is our topic in Geography, the children will explore the different continents and discover where their favourite animal lives. Andy Goldsworthy inspires this half term in art as we will be looking at Nature's Art. We will be collecting natural objects and creating our own land art.
As the Year One phonics screening test is fast approaching, please continue to help and support your children with their phonics at home. Alternatively, there are links to phonics websites on the school website, which can be found on the 1S and 1K class pages.
Please make sure your child has their reading books and reading records in school every day to ensure they are getting new books each week. PE kits must also be in school every day for children to take part. Homework is given out on Fridays and needs to be completed by your child and returned the following Thursday.
We look forward to another great half term with Year 1.
Thank You!
Files to Download
Year 1S: News items
There are no News items to display
Year 1S: Events items
There are no Events items to display